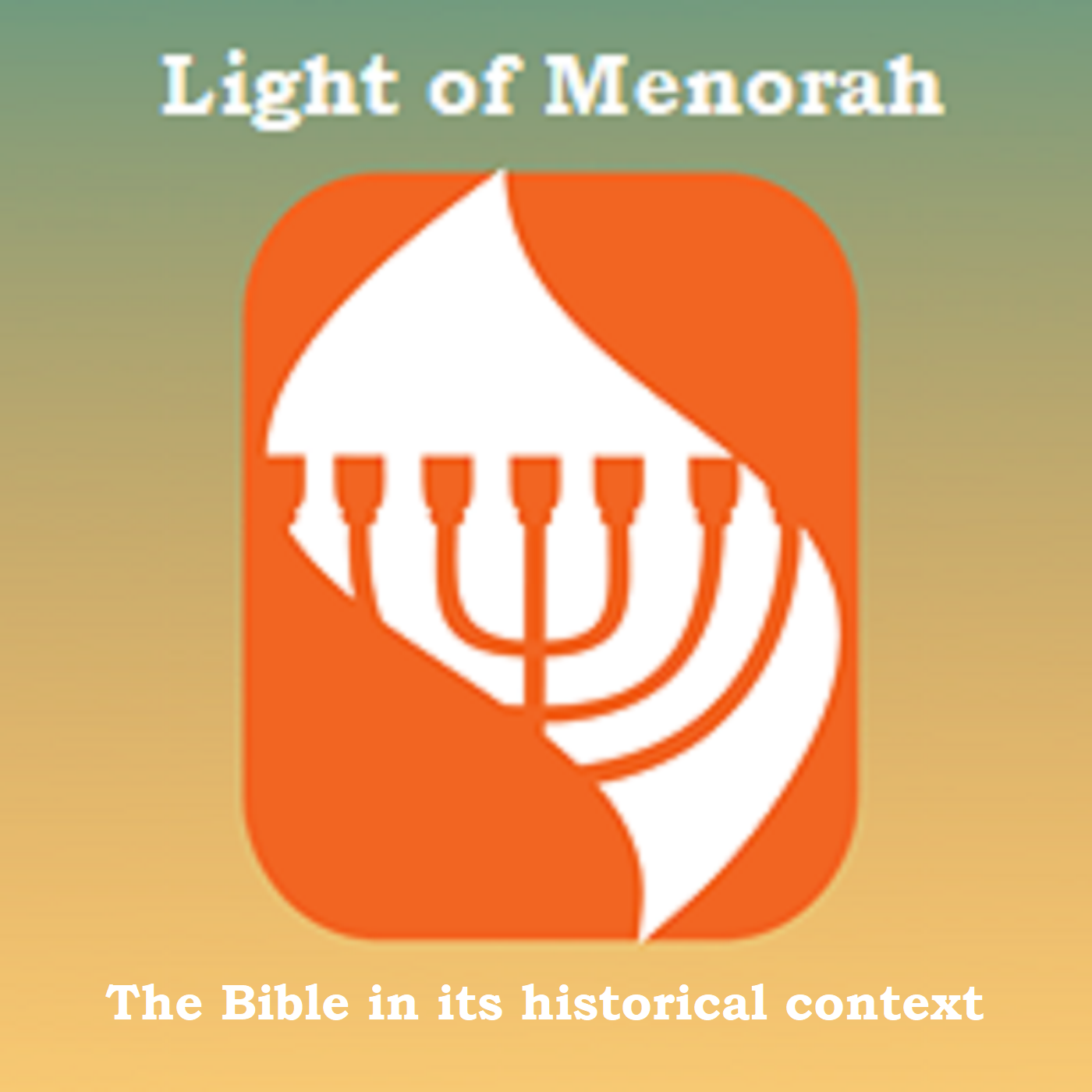 In part two we continue are introduction to the Ten Commandments - Aseret HaDevareem or the Ten Statements. God says these ten statements are His covenant as in Exod. 34:28. But, is it a contract? Is is an agreement? Is this covenant like a treaty?
The Lord gives us what He means by a covenant. It is like nothing ever seen in history then or now. The prophets of Israel are inspired by Yahvay, the Lord, to help us understand this unique and very special covenant. We realize that this is a NEW Covenant given at the mountain of God, Mt. Sinai, to His special chosen ones, Israel, who are led by Moses, the shepherd. All this seems to relate to another NEW Covenant given by the Lord - our Yeshua - at the mountain of God, the Temple Mount in Jerusalem, to His chosen ones, His disciples, who are led by God's chosen one, Jesus, the Good Shepherd. The connections are too amazing. This must've been done one purpose. What is the Lord getting at? He is showing us that the 1st covenant, an integral part of God's redemption plan, needed to give birth to another New Covenant that brought completeness to His redemption plan. It was all related to the very words of God when Jesus said that all scripture testifies of Him in John 5:39.
So as we study the 1st it gives us an intimate connection to the 2nd. The 2nd finished what the 1st didn't address.
I mentioned other lessons you might consider studying. The first is Lesson 46 parts 1 &2 n this Exodus series. It sets the stage for the giving of the covenant at Sinai. Here's the link ...
Part 1 - https://www.podbean.com/ew/pb-uhhag-1...
Part 2 - https://www.podbean.com/ew/pb-7uqgr-1...
Another series that even goes into this deeper are the podcasts entitled "The Archaeology of Pentecost/Shavuot." It is clear the Lord God is making an amazing connection between the first Passover and Pentecost and the 1st covenant and the 2nd covenant. Here's the link for this series.
Link - https://lightofmenorah.podbean.com/?s=shavuot
Rev. Ferret - who is this guy? What's his background? Why should I listen to him? Check his background at this link -
 https://www.dropbox.com/s/ortnret3oxcicu4/BackgrndTeacher%20mar%2025%202020.pdf?dl=0