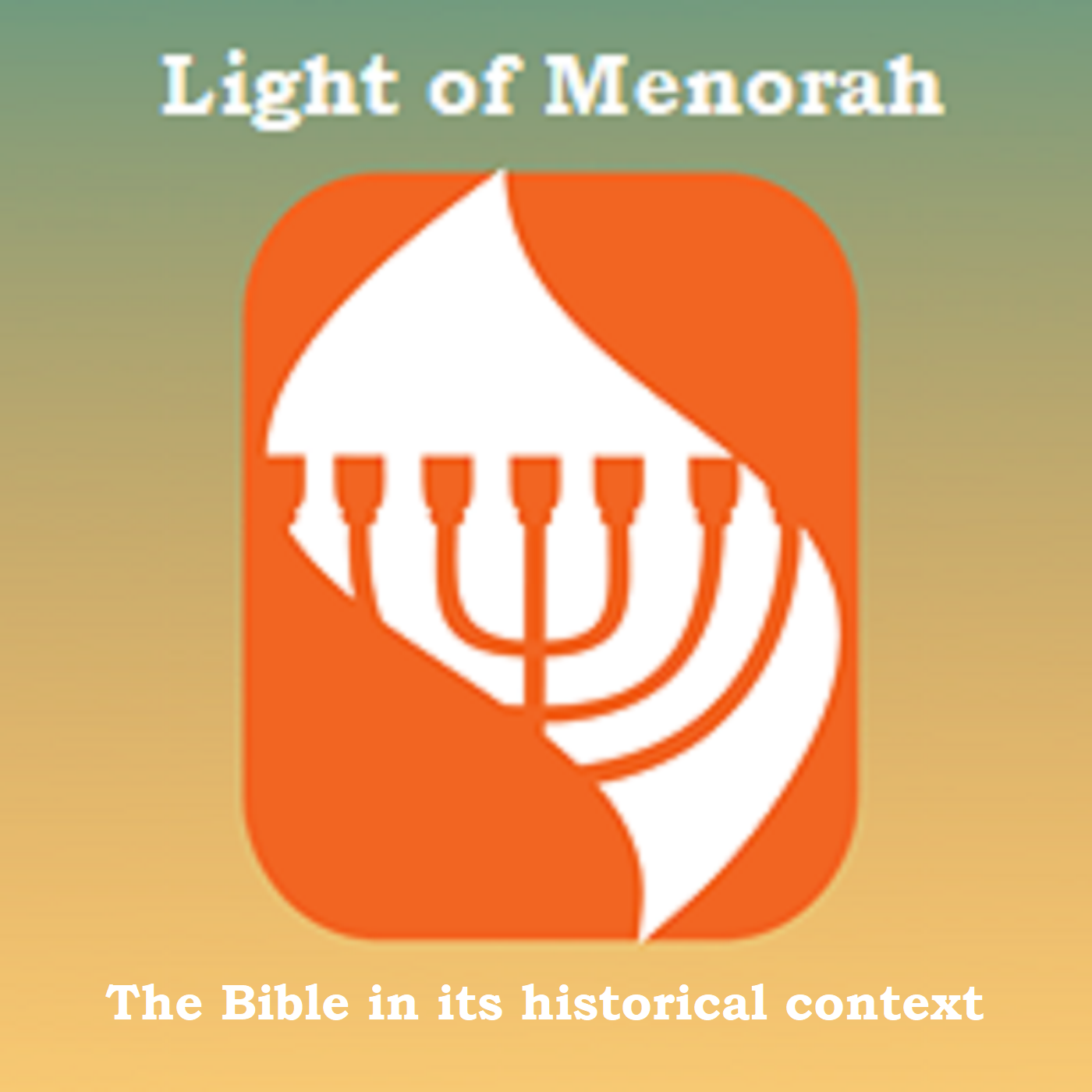 The feast of Pentecost is a day many Christians say is the "birthday" of the church.  That's right!  It is also the time God sends His Holy Spirit upon us.  That's right!  But there is so much more.
In this first lesson we will put this feast back into its historical and cultural context of the 1st century in Israel.  We will again ask how Jesus' 120 disciples, who saw Him ascend on day 40 after His resurrection, understood this time and these events.  For them, Jesus ascending on day 40 had a meaning we don't get since we are not Jewish followers of Jesus back then.  That Jesus rose on day 40 is explosive to those 1st believers and it will be to us as well.  God chose this day on purpose.  Forty has major significance to those Jewish disciples of Jesus then. 
In this lesson we will clearly establish the connection between all these feasts - Passover to First Fruits to Shavuot or Pentecost.  Jesus' ascension is intimately connected to Passover and Pentecost.  When we walk those paths and streets of those 120 disciples, may we too gain have a deeper and more enriching understanding of the feast of Shavuot.  Perhaps it will inspire many in the church to return the services on Pentecost Sunday into the joyous and powerful time of remembrance it was intended to be by the Lord but has  been mostly neglected by the church.
Here's the links I mentioned in this lesson.
My article on the Feast of First Fruits, the Omer Count, and Shavuot - https://www.dropbox.com/s/dv38j7tx1qos4ue/d%20Lesson4..COUNTING%20THE%20DAYS...2019..107..136.pdf?dl=0
Link to the Light of Menorah podcasts, "Archaeology of Passover" - https://lightofmenorah.podbean.com/?s=archaeology
Link to pictures of the Chapel of the Ascension - https://www.biblewalks.com/AscensionChurch
Link to pictures of the Russian Church of the Ascension on the Mt. of Olives - https://www.biblewalks.com/russianascensionchurch
Link to pictures of Augusta Victoria and the German Lutheran Church of the Ascension - https://www.biblewalks.com/augustavictoria

Rev. Ferret - who is this guy?  What's his background?  Why should I listen to him?  Check his background at this link - https://www.dropbox.com/s/ortnret3oxcicu4/BackgrndTeacher%20mar%2025%202020.pdf?dl=0