The study of the Bible in its historical context - with a focus on the archaeology, history, geography, customs , culture, and even the languages of the ancient Middle East. WE ask what did they understand THEN - the original intent of the Lord - so that we can expand and enrich our understanding NOW and thus become true disciples of Adonai Yeshua as in John 8:31-32.
Episodes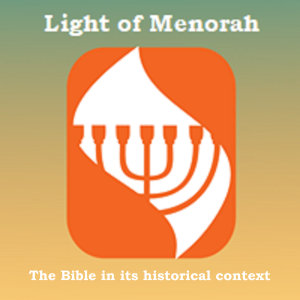 Thursday Oct 12, 2023
Thursday Oct 12, 2023
Here is a Bible study option for you to consider; a Bible study according to the schedule in Jesus' day!!  If you are a disciple of Jesus then you want to be like Him.  So you ask how did Jesus encounter the Bible in His day?  What was their way of Bible study?  Come and join us and study the Bible like Jesus, like all His first disciples did.  Come and study Torah that testifies of the Messiah.