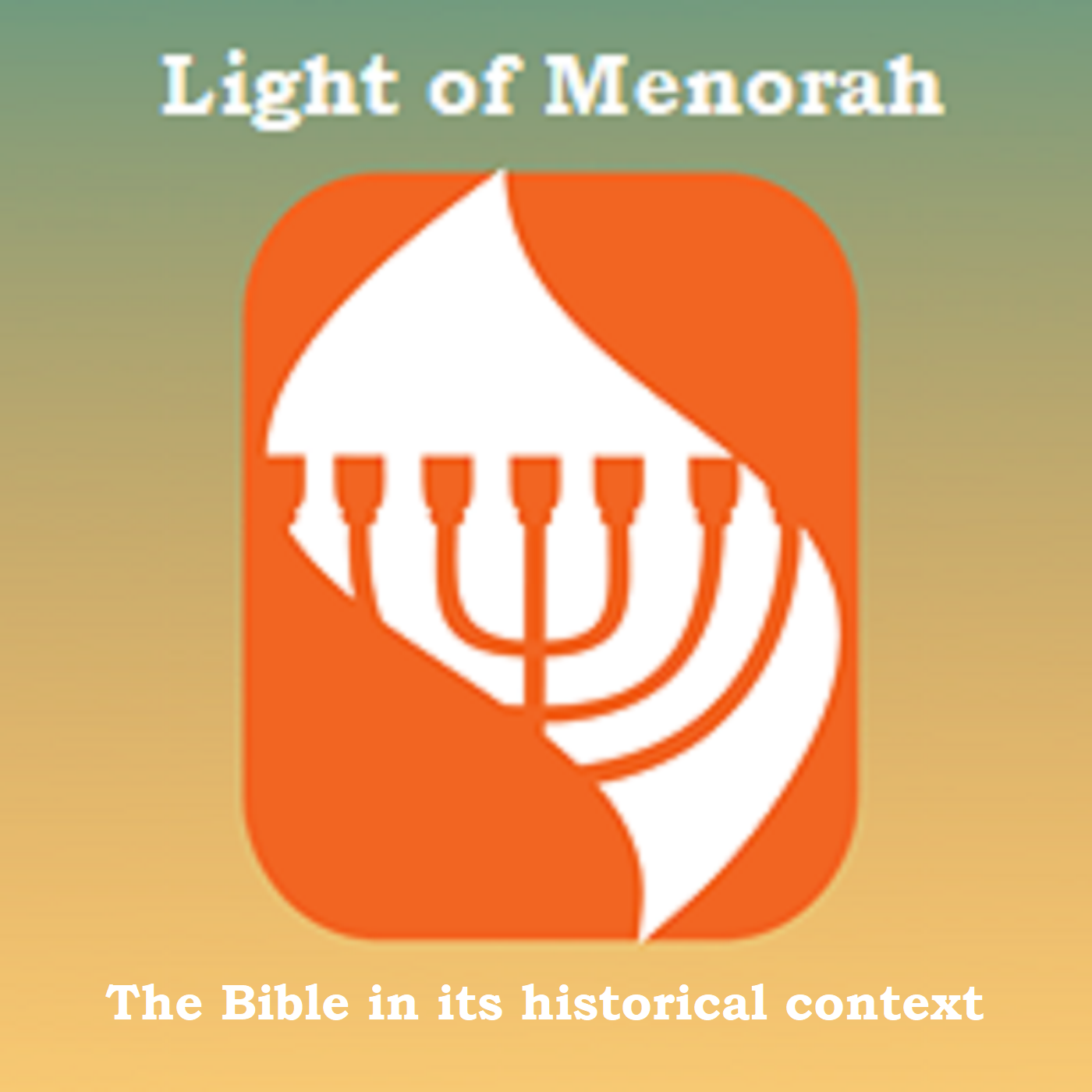 TRUTH NUGGETS #8
Mary gave birth to her son, Jesus, and wrapped Him in swaddling clothes and He was laid in a manger.  This is so familiar to any and all Christians from and early age and throughout our lives.  It is part of the "Christmas" story so much a part of our lives every year. 
But, is there more that we can't see?  Is the manger and Jesus in the manger, does this relate to something more; something so common to our Christian experience? 
This vidcast from Light of Menorah takes us back to ancient Israel to understand what a manger is and what it is used for.  It takes us to Bethlehem to locate where mangers are found.  This video takes us back 3400 years to ancient Egypt and the words of Adonai given to Moses in the Torah, the first five books of the Bible just before they left Egypt.  And as we study the archaeology in Jesus' day and the Torah, as we remember that Jesus said all scripture testifies of Him - He said this 2000 years ago when all they had was the Hebrew scriptures (a.k.a. the Old Testament) – this along with the picture of Jesus just born and lying in a manger explodes with meaning.  We missed it since the "church" has been disconnected from its Jewish roots for hundreds and hundreds of years.  
Are you ready for this?  Let's go.
I mentioned in the video that I would provide scholarly links to study the events and the archaeology of Jesus' birth from the Associates for Biblical Research.  These are a must if you want to come to grips with the reality of His birth and to expand your understanding of the Gospel of the Kingdom.
Link 1 to an article by Dr. Ken Bailey entitled, "The Manger and the Inn."  -  https://biblearchaeology.org/new-testament-era-list/2803-the-manger-and-the-inn?highlight=WyJtYW5nZXIiLCJtYW5nZXInIl0=
Link 2 to a video by Gary Byers entitled, "Away in a Manger but Not a Barn." -
Part 1 - https://www.youtube.com/watch?v=YveeRv50lmg
Part 2 - https://www.youtube.com/watch?v=XzRG6jIVGoY
Part 3 - https://www.youtube.com/watch?v=3I-YhXcx0qU
Link 3 to an article by Gordon Melish, "There Wasn't an Inn." - https://biblearchaeology.org/research/devotionals/3643-there-wasnt-any-inn?highlight=WyJtYW5nZXIiLCJtYW5nZXInIl0=
Link 4 - Joel Kramer's video on the archaeology of Bethlehem - https://sourceflix.com/our-video/born-in-bethlehem/
Rev. Ferret - who is this guy?  What's his background?  Why should I listen to him?  Check his background at this link - https://www.dropbox.com/s/ortnret3oxcicu4/BackgrndTeacher%20mar%2025%202020.pdf?dl=0