The study of the Bible in its historical context - with a focus on the archaeology, history, geography, customs , culture, and even the languages of the ancient Middle East. WE ask what did they understand THEN - the original intent of the Lord - so that we can expand and enrich our understanding NOW and thus become true disciples of Adonai Yeshua as in John 8:31-32.
Episodes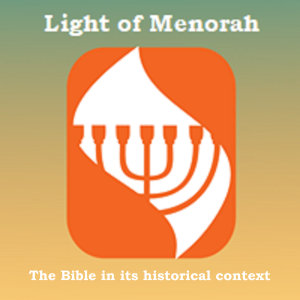 Wednesday Nov 15, 2023
Wednesday Nov 15, 2023
LINK FOR FURTHER DETAILS AND INFORMATION AND TO RESERVE YOUR SEAT ...
https://www.eventbrite.com/e/the-birth-of-the-messiah-a-new-explosive-look-at-an-old-story-tickets-752387279607?aff=oddtdtcreator