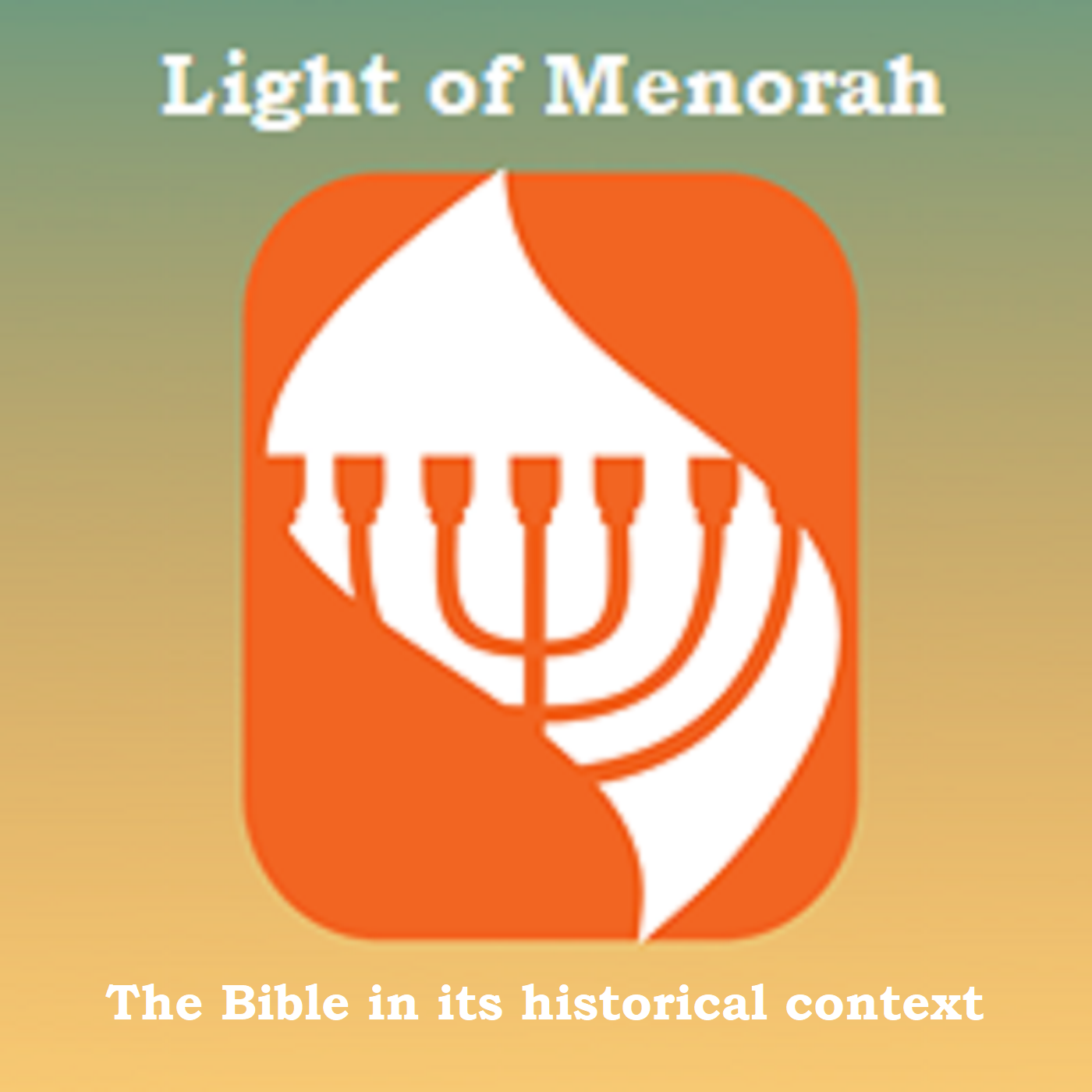 In this vidcast (video) we focus on a small detail the Lord inserted in the book of Esther.  For all my years I have never heard anyone teach on it - it was mentioned but no one took it deeper.  This small detail we all have read it.  But, it seems it doesn't jog our minds to perhaps pursue what the small detail means and why it is there.  But, when we do.  WOW!!
So, some say God is not in the book of Esther. That's right!  There is no mention of God or of faith or religious Jewish practices.  But, this is God's inspired book.  Thus, call it His TORAH תּוֹרָה which does not mean law but instruction or the Lord's teaching.  What is the Lord trying to get at in the book of Esther?  Some things are very very obvious.  But, we miss things.  Why? We are so disconnected for studying the Bible in its historical context.  When we do this small detail in the book of Esther will lead us to places that will blow us away.
So, in this inspired book of the Lord, He is teaching us.  He is giving us His TORAH תּוֹרָה.  Could it be He is connecting us to the Gospel and the Messiah and His redemption plan?  Could it be that the book of Esther is part of His design and plan but we have failed to see it since that small detail is something we've ignored?  The answer is YES.  Watch the video.  All this is not my theory, opinion, or view.  It is The Very Word of God and wait till you see where this takes us.  Amazing.
Rev. Ferret - who is this guy?  What's his background?  Why should I listen to him?  Check his background at this link - https://www.dropbox.com/s/ortnret3oxcicu4/BackgrndTeacher%20mar%2025%202020.pdf?dl=0