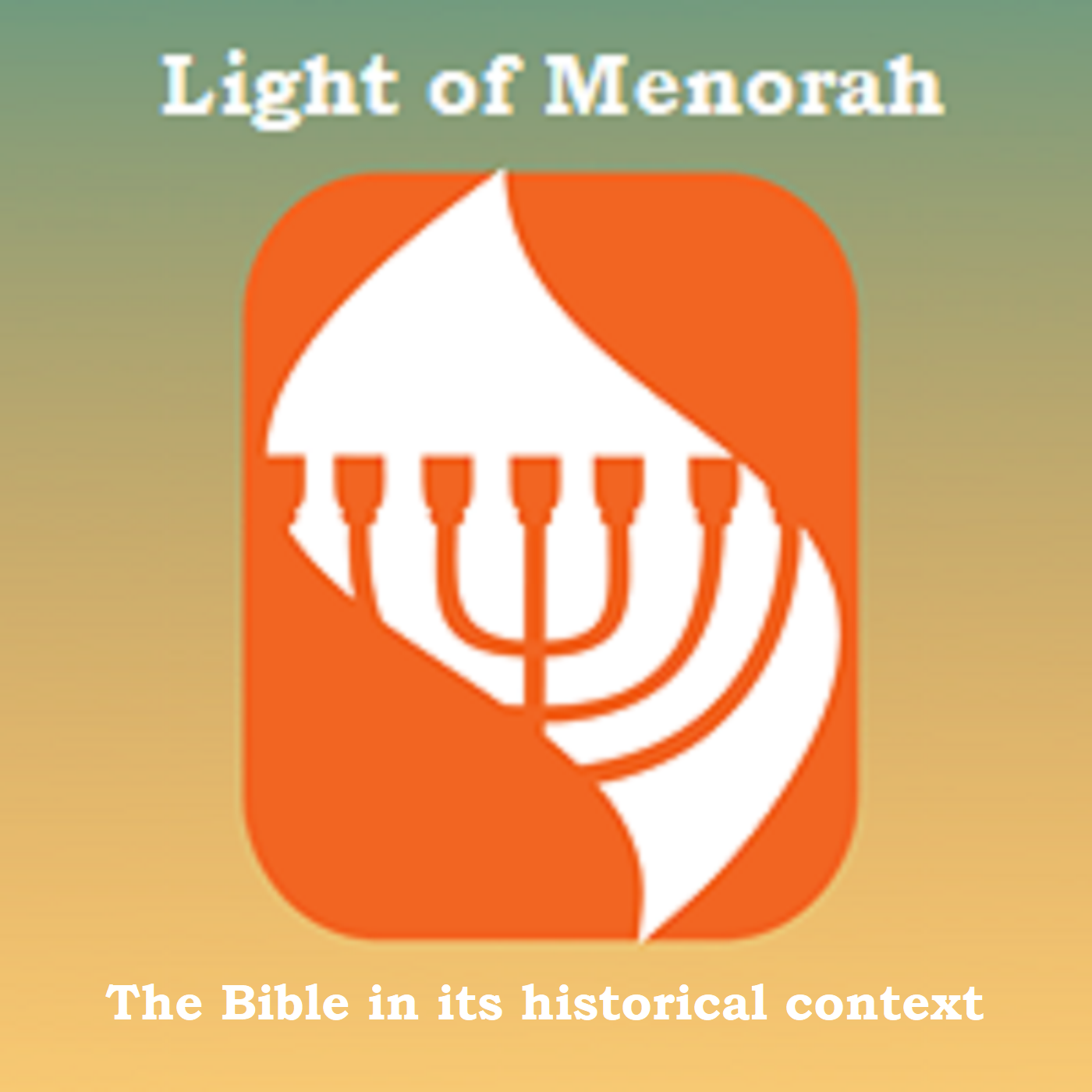 In this session I brought up the fact that the Hebrews had assimilated into the Egyptian culture after Joseph.  It must've happened slowly but surely and it is easy to understand the lure and the attraction of the world's richest and most powerful kingdom on earth at the time, Egypt.  Who would want to go back to Canaan and the tough conditions of life back home? 
Here's the links to lesson 4 parts 1 & 2 in this podcast Torah Bible study series.  These previous lessons (part 2 only) show that the Bible text suggests they assimilated if you know the Hebrew and not the English.  
Link - lesson 4 part 1
Link - lesson 4 part 2
Another thing I brought was that even today in Egypt they still make mud bricks they way they did in Egypt 3400 years ago.  Imagine.  When I was in Egypt in 2014 and 2017 I actually made mud bricks at a mud brick facility. That's me on the west side of the Nile near Luxor making mud bricks.
It was not easy work.  And with all the traveling Robin and I did up and down the Nile, we saw many mud brick buildings, some homes and other were businesses.  It was totally cool.  Below please find a link to an awesome short video on making mud bricks in Egypt today.  We will meet Muhammed at his mud brick facility.  
Link - click here for the video of making mud bricks in Egypt today
In this lesson we return to Exodus 5.  We will start focusing our study on verse one.  I was so so amazed as to how much was n this verse.  I was helped by excellent Jewish Torah/Hebrew scholars.  One thing as Christians we are never taught how to study the Bible.  Exod. 5:1 is a classic example of NOT putting the text into its textual context.  Once we do in this example we will find that Moses did not do what God had previously ordered.  I mean Moses did NOT one thing God commanded.  On top of that Moses gets so angry with the Lord at the end of the chapter Moses is implying that God did EVIL just like Pharaoh.  It's as if Moses is say God and Pharaoh are both alike!  One top of that God doesn't punish Moses for this criticism.  
This is an amazing chapter of the Torah.  One thing it shows is that the two fundamental aspects of the Bible is to love God and love your neighbor.  You can't have one without the other.  Matter of fact a Jewish scholar brings this up as we study the last few verses of the chapter.  He was so fired up about the fact that the goal of Torah is to love God and love your neighbor.  Here's the two fundamental Torah laws of Judaism ...
"Hear, O Israel! The LORD is our God, the LORD is one! You shall love the LORD your God with all your heart and with all your soul and with all your might." (Deu 6:4-5)
"You shall not take vengeance, nor bear any grudge against the sons of your people, but you shall love your neighbor as yourself; I am the LORD." (Lev 19:18)
This Jewish scholar said this is the GOAL of Torah.  GOAL?  One strives to reach a goal.  Jesus takes this and brings it up a notch.   You remember when you read ...
"Teacher, which is the great commandment in the Law?" And He said to him, " 'YOU SHALL LOVE THE LORD YOUR GOD WITH ALL YOUR HEART, AND WITH ALL YOUR SOUL, AND WITH ALL YOUR MIND.' "This is the great and foremost commandment. "The second is like it, 'YOU SHALL LOVE YOUR NEIGHBOR AS YOURSELF.' "On these two commandments depend the whole Law and the Prophets." 
(Mat 22:36-40)
These aren't goals to strive for.  These are laws to obey.  If we are true disciples of Adonai Yeshua then we will hear His word and do it like when He said ...
"If you love Me, you will keep My commandments." (Joh 14:15)
If we love Jesus we will not strive to reach the goal of loving God and loving our neighbor.  NO!!  WE will obey the Lord and DO HIS LAWS!  We don't strive to reach a goal to show our love to the Lord we obey His commandments.  Jesus shows He never left 2nd Temple Judaism but is in full agreement with 2nd Temple Judaism.  
Rev. Ferret - who is this guy?  What's his background?  Why should I listen to him?  Check his background at this link - click here for the teacher's background